Bio.

Ángel Barbè
Orgin

Zamora, Spain

Links

email

Genres

Dance
Description.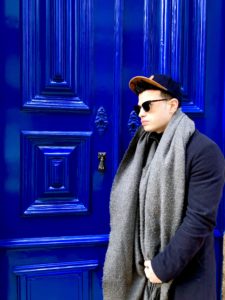 Born 1989 in Zamora, Spain, Barbè began his music life very early proving his skills on different talent shows in Spain.
He was finalist on the "Concurso de la Canción de Castilla y León".
In 2019, he finally got together with Pedro Vicente, a famous spanish composer, who wrote his first single "To Say Goodbye".
Team 33 Music signed Barbè early in July 2019 and his first single just released on the 02.08.2019
With almost 20.000 follower on Instagram, Barbè has a lot of fans that already love him.
Enjoy the song!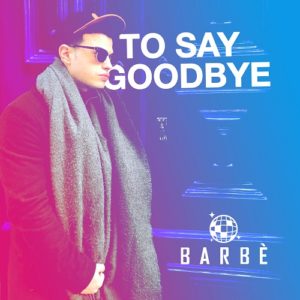 You can get the single here: https://smarturl.it/Barbe_ToSayGoodbye