Notifications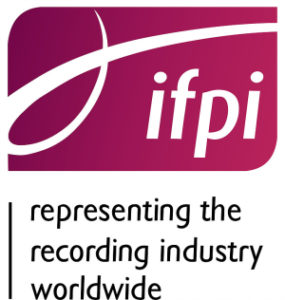 Team 33 is now part of the IFPI family!
We proudly announce that we are now a member of the IFPI (International Federation of the Phonographic Industry). Website: http://www.ifpi.org/
Read more.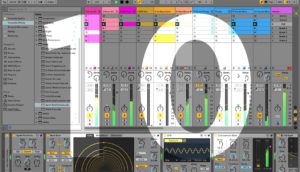 Studio 33 now on Ableton Live 10
We updated to Ableton Live 10 Suite and have to say the guys did a really great job on this
Read more.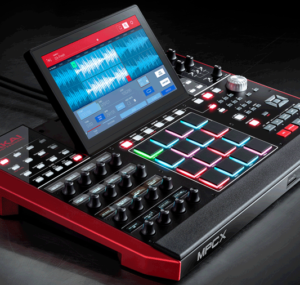 MPC X Arrived!
We have a new toy! A long time we were waiting for it. AKAI sent us their brand new machine.
Read more.