NEWS
DAVID TAVARÉ RETURNS WITH NEW SINGLE "DOLCE VITA"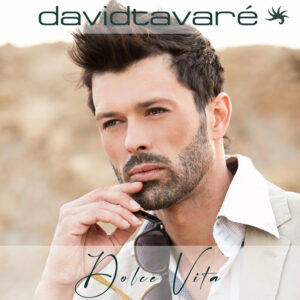 Release date: 04/22/22
Dolce Vita is the name of David Tavaré's new single. After a few years focusing on his private life and family, David returns to the artistic path and brings back to his fans his much desired mediterranean vibe of the 2000's. Dolce Vita is a symbiosis of the classic sound of the producers Team 33 and a fresh new disco air. With him, the dancefloors will vibrate, not only in the discotheques and remember festivals of Spain, but he already has several concerts confirmed outside the country.