Notifications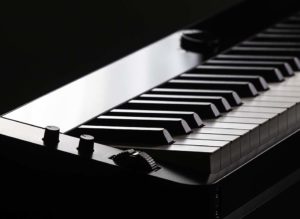 Sound Demo for CASIO Music´s new PRIVIA PX-S3000!
Performance and Music by: Andrei Quint Music & Video production and editing by: Philippe Escaño and Luis Rodriguez at Studio 33 for
Read more.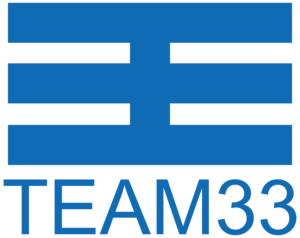 Website back online! www.team33.es
Finally we are back! Sorry for taking so long but we had to renew the whole site from scratch. From now
Read more.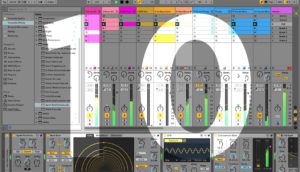 Studio 33 now on Ableton Live 10
We updated to Ableton Live 10 Suite and have to say the guys did a really great job on this
Read more.