Notifications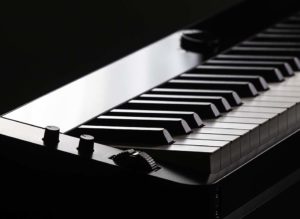 Sound Demo for CASIO Music´s new PRIVIA PX-S3000!
Performance and Music by: Andrei Quint Music & Video production and editing by: Philippe Escaño and Luis Rodriguez at Studio 33 for
Read more.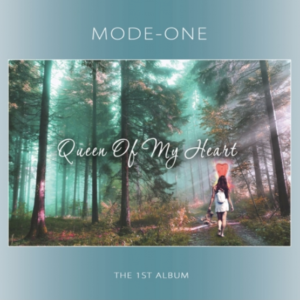 The first album is on CD!
Buy Mode One's first album "Queen of My Heart" here: http://italoboxmusic.com/index.php?id_product=222&controller=product&id_lang=1
Read more.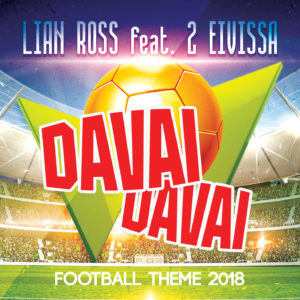 Lian Ross presents her Football Theme "Davai Davai (ft. 2 Eivissa) for the World Cup in Russia 2018!
Watch the video:
Read more.