Noticfications: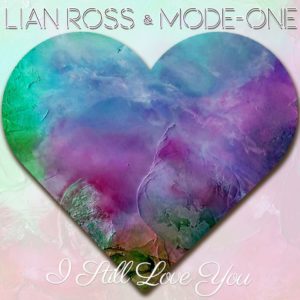 Lian Ross & Mode One – I Still Love You
The second duett, after their first collaboration "Game of Love" is live. Lian Ross and Mode One are back
Read more.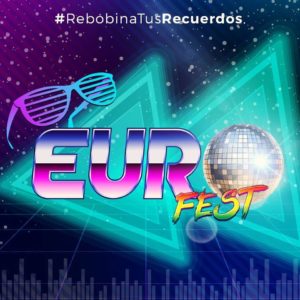 EUROFEST 2018?
In 2017 we had our first succesful event in South America. Now Team 33 Music and Ibiza Club Discoteca plan
Read more.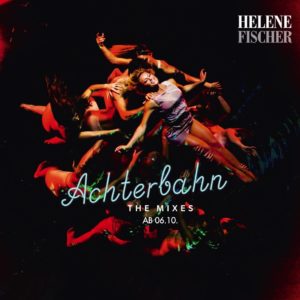 2 New Remixes for Helene Fischer
We are happy to announce that two of our remixes made it on the new single release of german megastar
Read more.