Notifications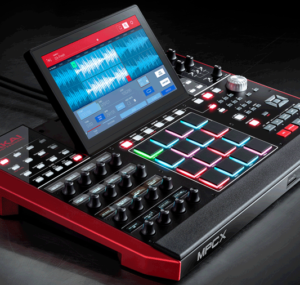 MPC X Arrived!
We have a new toy! A long time we were waiting for it. AKAI sent us their brand new machine.
Read more.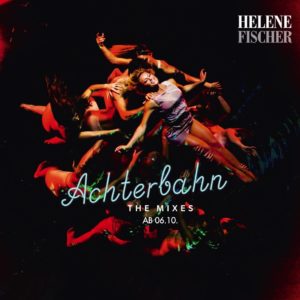 2 New Remixes for Helene Fischer
We are happy to announce that two of our remixes made it on the new single release of german megastar
Read more.