Notifications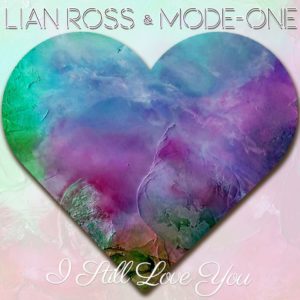 Lian Ross & Mode One – I Still Love You
The second duett, after their first collaboration "Game of Love" is live. Lian Ross and Mode One are back
Read more.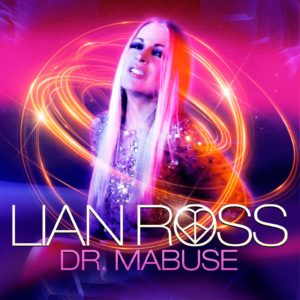 Lian Ross – Dr. Mabuse 12″ Vinyl
Attention! Out now fantastic 12″ maxi single "Dr. Mabuse" featured with other 80's-style super hits like "All We Need Is
Read more.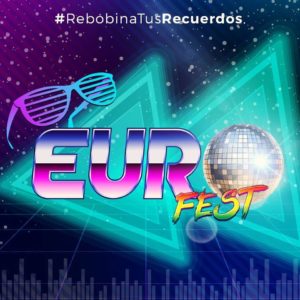 EUROFEST 2018?
In 2017 we had our first succesful event in South America. Now Team 33 Music and Ibiza Club Discoteca plan
Read more.